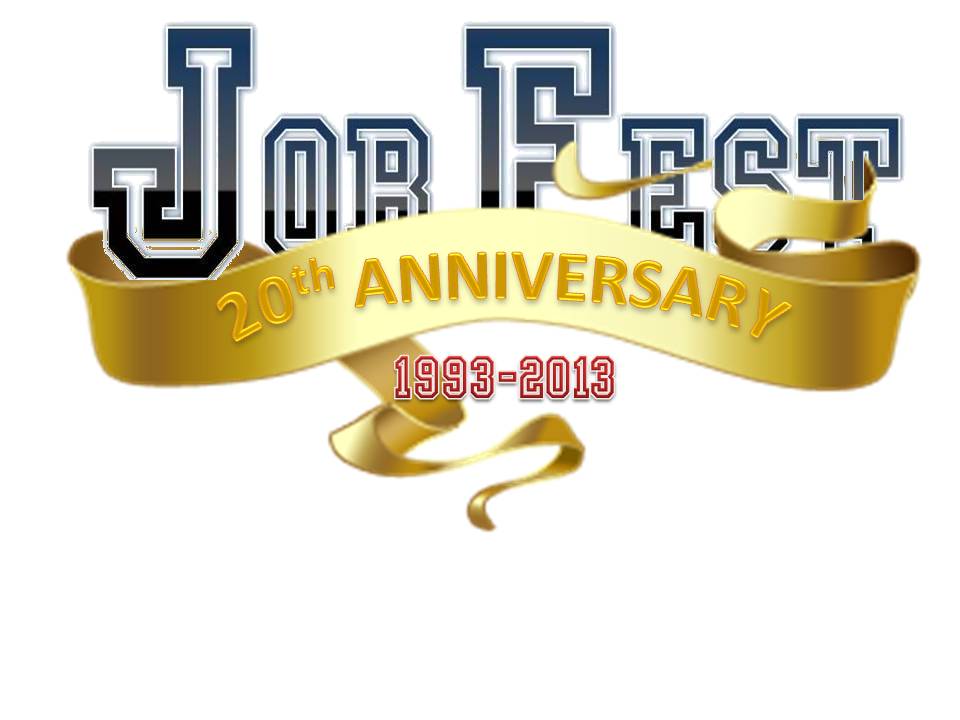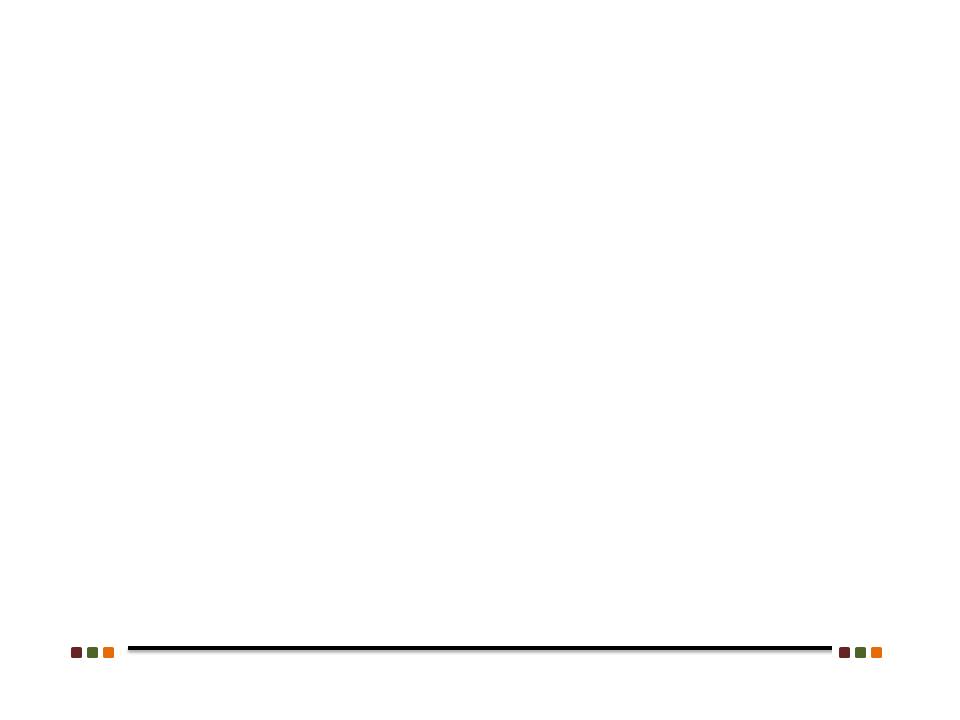 Job Fest is brought to you through funding provided by the Government of Canada and the Province of New Brunswick through the Canada-New Brunswick Labour Market Agreements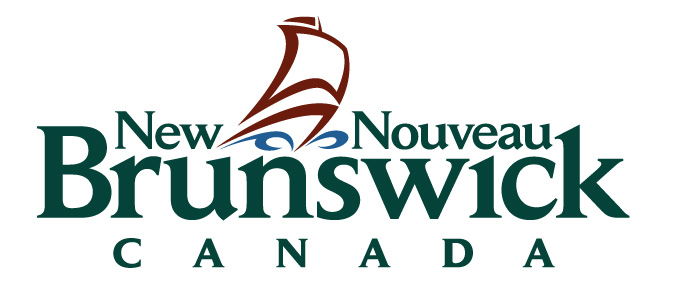 We would really like to have your feedback on Job Fest!

If you have already filled out an event survey through the Welcom Booth inside the Job Fest virtual environment, you don't need to complete another one here. However, if you experienced difficulties in completing a form in the virtual environment or didn't have an opportunity to complete one, you can do it here.

PLEASE NOTE THE STUDENT FEEDBACK SURVEYS ARE NO LONGER AVAILABLE.

The student survey is now closed.

Click here if you are an educator who participated in Job Fest

Click here if you are an exhibitor who participated in Job Fest

Click here if you are an guest who participated in Job Fest